The back squat is back! Additionally is you missed out on running we have some fun tests for you.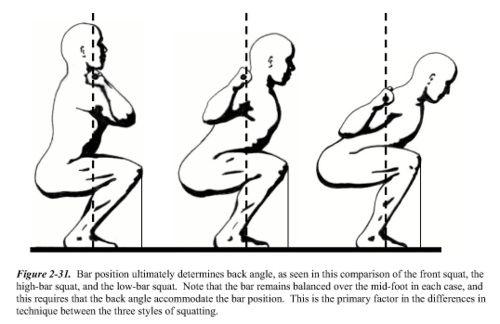 WOD- Back Squat
3-Rep
Optional*
Max Rep Strict Press->Max Rep Push Press-> Max Rep Push Jerk
Once you can no longer press, start using your legs, and once you can no longer finish your press, drop under the bar.